In Switzerland
Special year with health restrictions, limited travel, but we were still able to carry out our activities.
THE FRITADA OF 3 OCTOBER 2021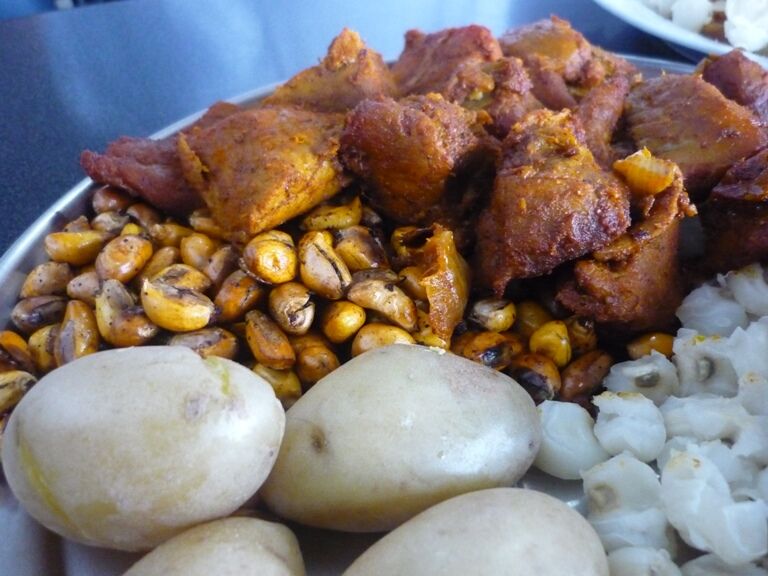 Time to share and discover typical Ecuadorian food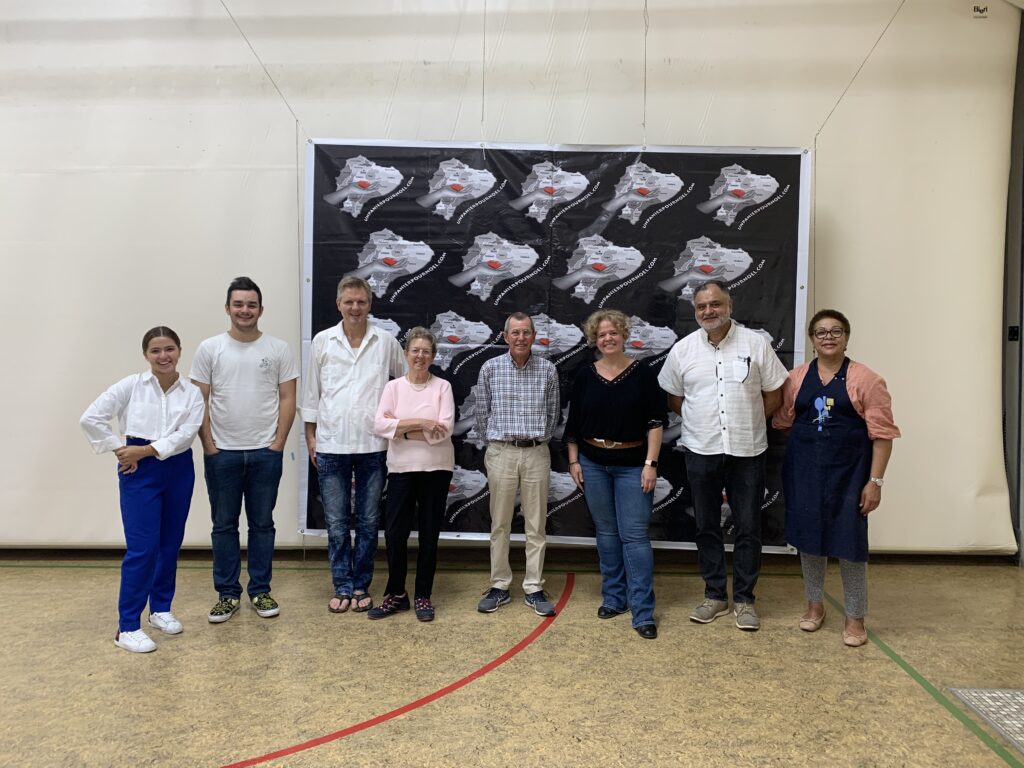 A big thank you to all the fantastic volunteers for their time and effort.
This year we also took part in a number of garage sales with interesting and varied items, which delighted many bargain hunters.
THE STANDS
Our stands in Shopping Malls allow us to offer typical Ecuadorian handicrafts, also, to share our work with people, and to give many Swiss families the opportunity to share their Christmas Dinner with an Ecuadorian Family.
GIFT WRAPPING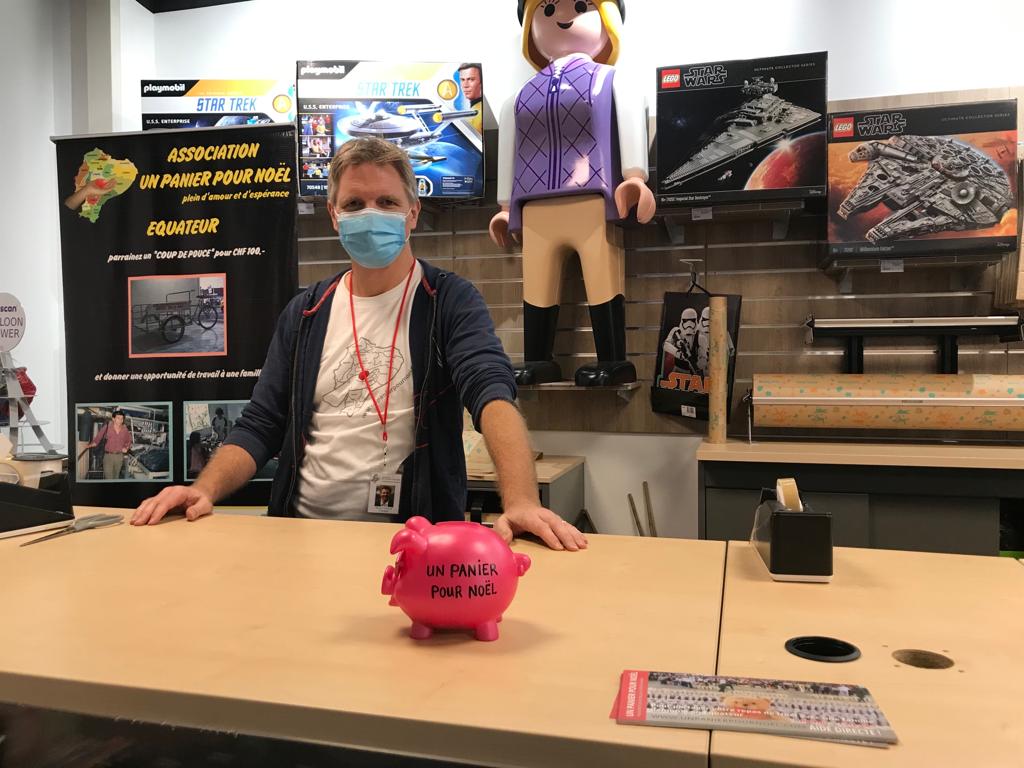 On 23, 30 October, 6, 20, 26 and 27 November, and 4, 11, 18 December, Irina, Kelly and Vincent wrapped presents in a Toys Shop.
THE 2021 RAFFLE
PRIZE: 6 bottles of pink wine Rosé Syrah – Cave Philippe Darioli
THE RAFFLE took place on 11 December 2021 on our stand in Bavois, the number 48, bought by Mr Jean-Marc Grandchamps at our stand in Vevey, was the winner.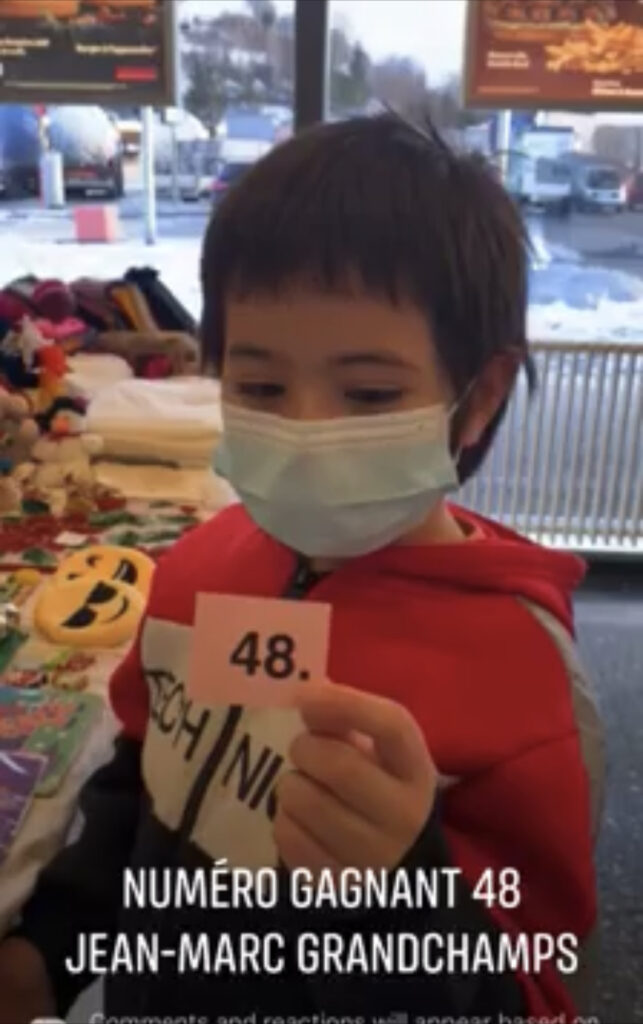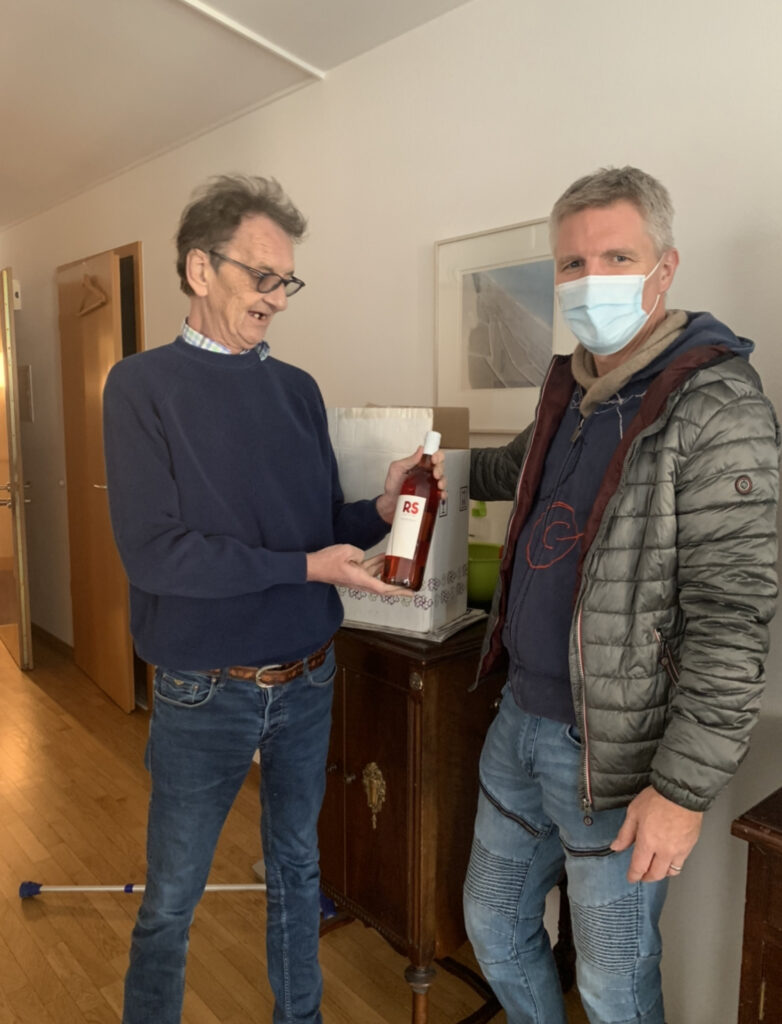 We would like to thank our volunteers who joined our activities this year: Abigaël, Bety, Constance, Didier, Emmanuel, Irina, José, Kelly, Magali, Mateo, Michèle, Thierry and Vincent.
Thanks also to Angela, Emeline, and Katrine for the beautiful stuffed animals that made many children smile.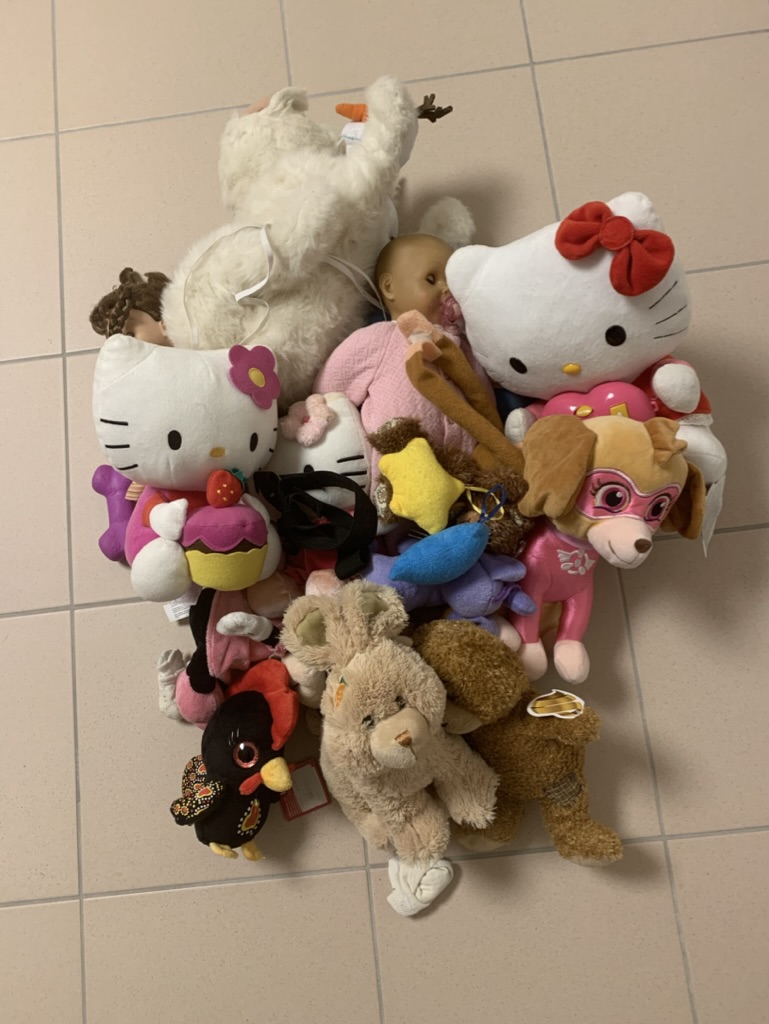 In addition, a big thank you to all the people who contributed in one way or another to make this possible.
From Switzerland to Ecuador
Ready for our trip to Ecuador
All colours are visible from the window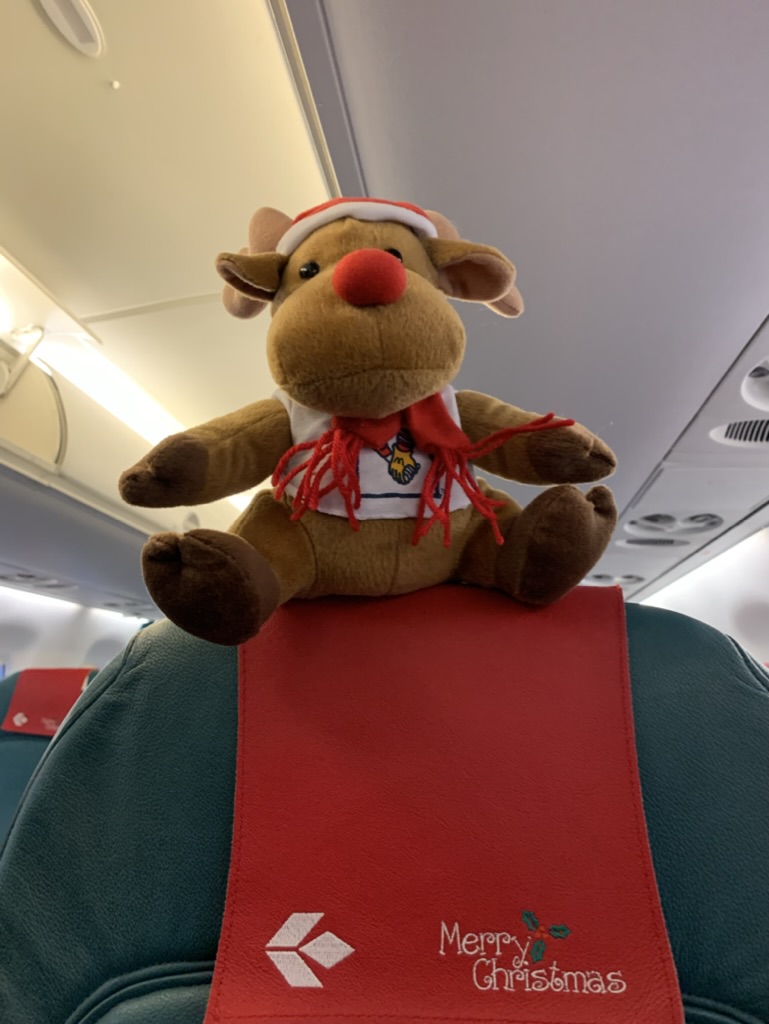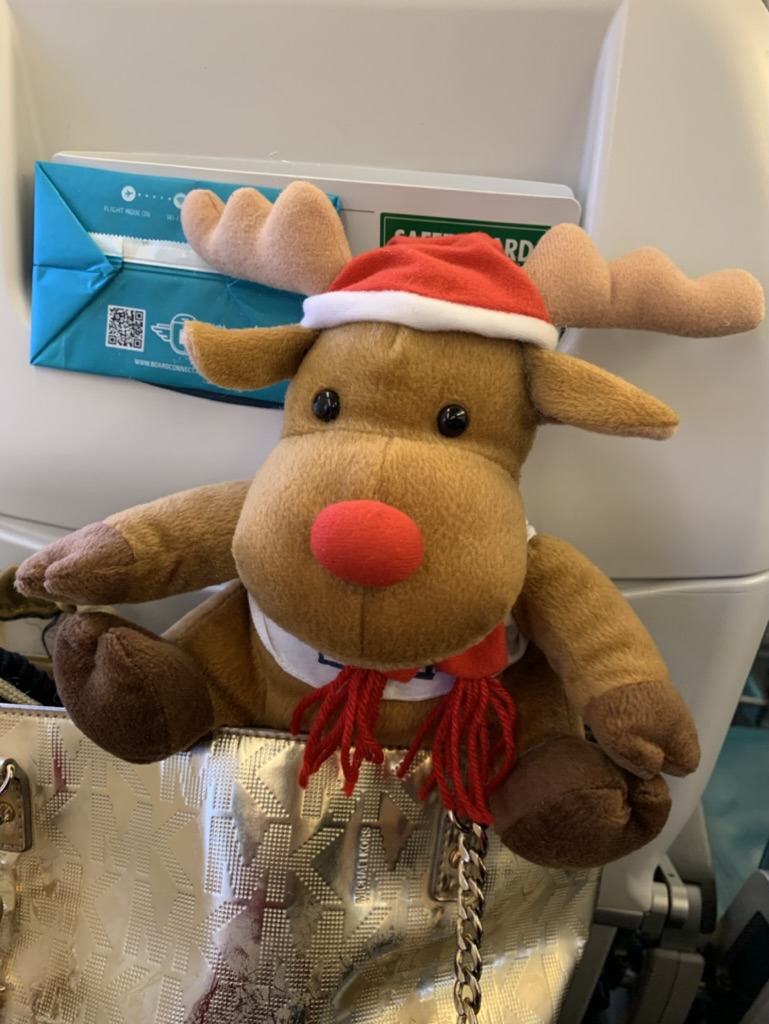 And after a long journey, we finally arrived in Ecuador..Yupiii
ESMERALDAS – ECUADOR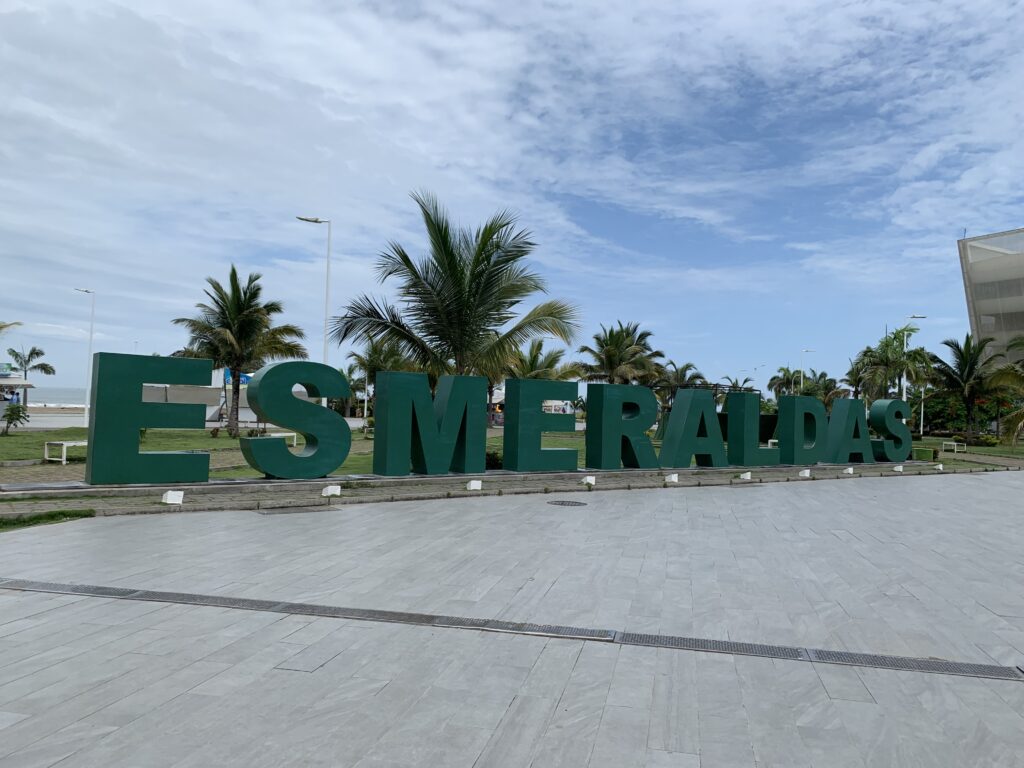 This year, the project was carried out in Esmeraldas, a City with a total area of 70.45 km2 and approximately 160,000 inhabitants. It is the eleventh most populated City in the Afro-Ecuadorian territory. It is located in the Northwestern Coastal Region, on the shores of the Pacific Ocean, at an altitude of 15 m above sea level, with a temperature of 27°C around the year. The Marimba, a percussion instrument of African origin, is very present in the local culture.
Our main goal is that many low-income families can have a decent Christmas Meal and that many children receive a Teddy Bear.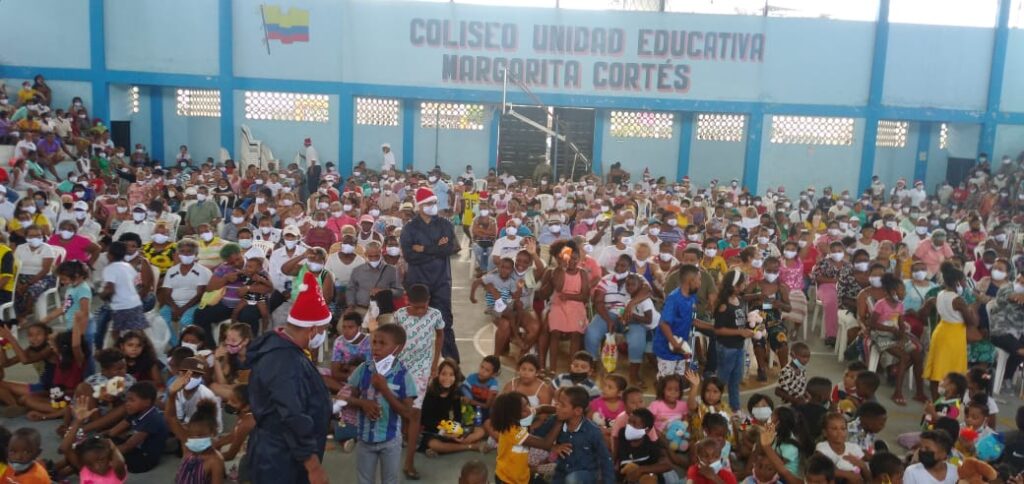 We visited the most disadvantaged areas of the City: Palma 1, Nueva Esperanza, Lucha de Los Pobres, 13 de abril, Augusto Polanco, La Olla, Pianguapi, Tachina, Parada 9, Santa Martha, Isla Roberto Luis Cervantes, San Jorge Bajo, General Luis Vargas Torres, 14 de Marzo, in order to invite the families to the Margarita Cortés Coliseum on the 24th of December 2021.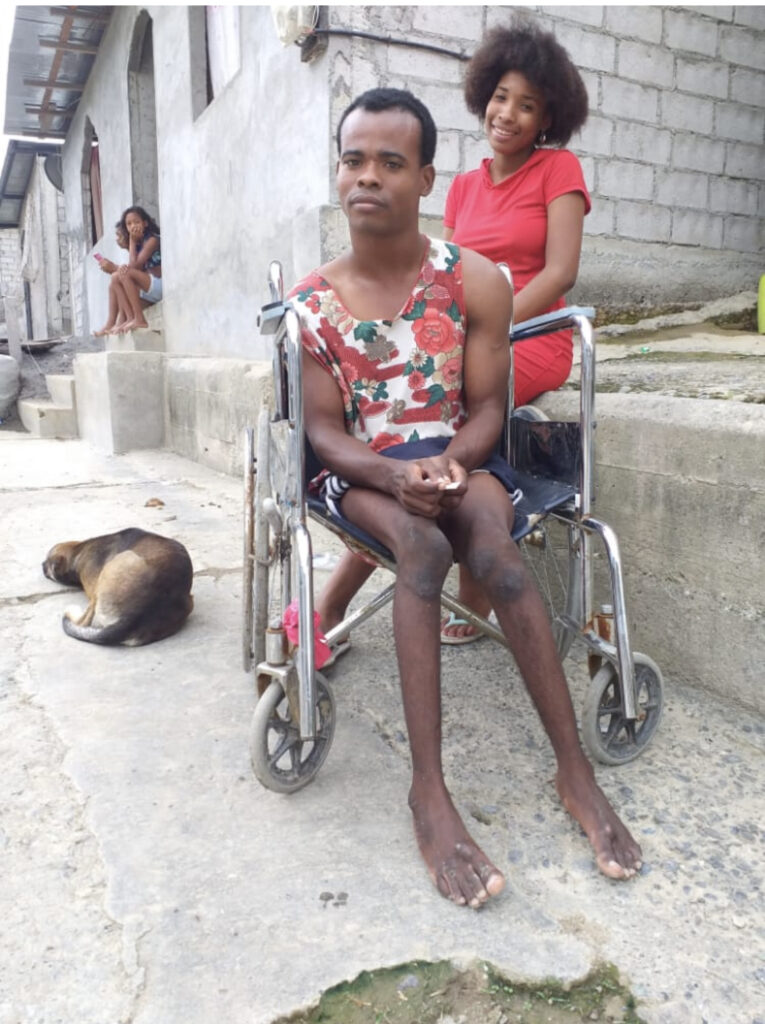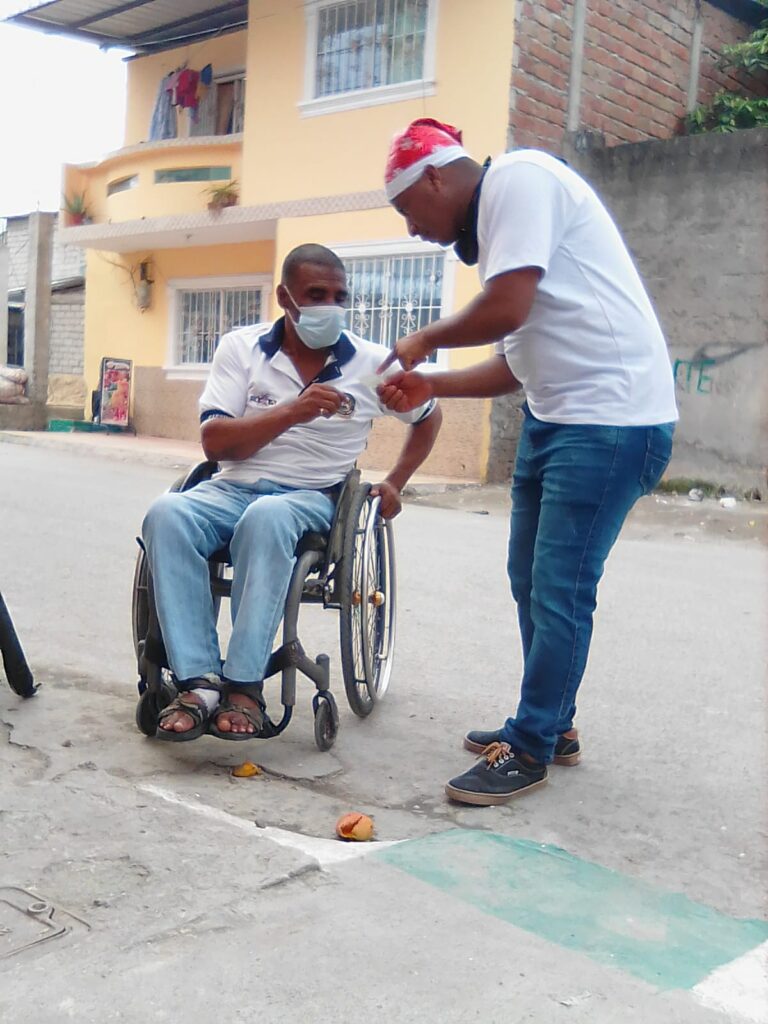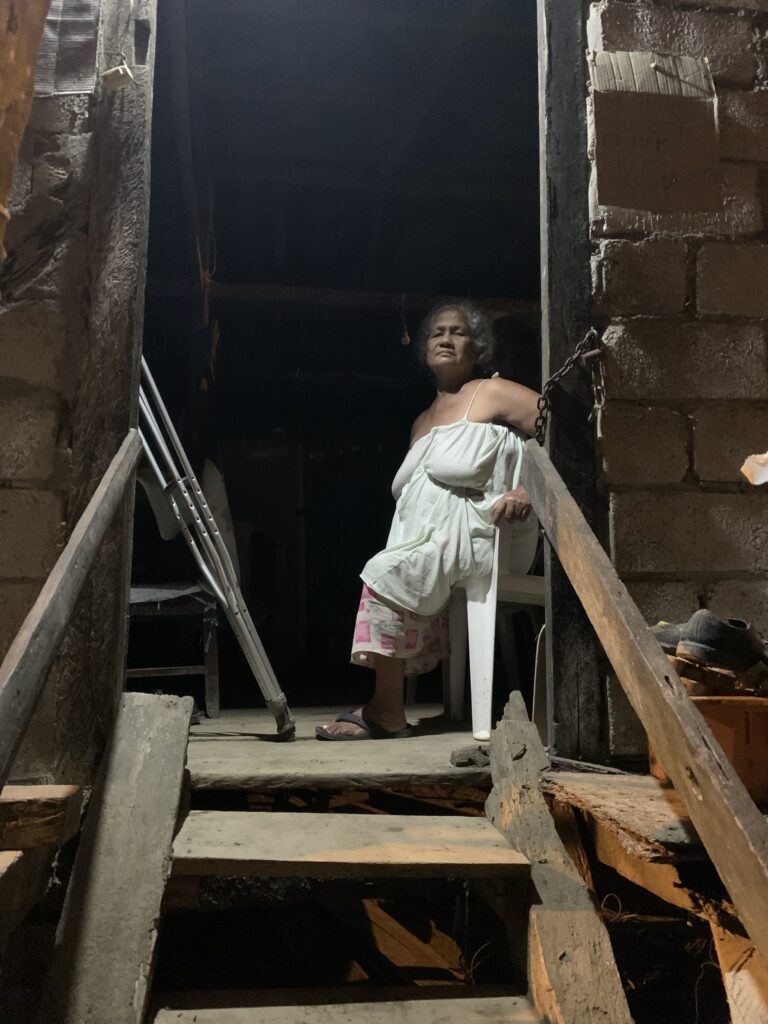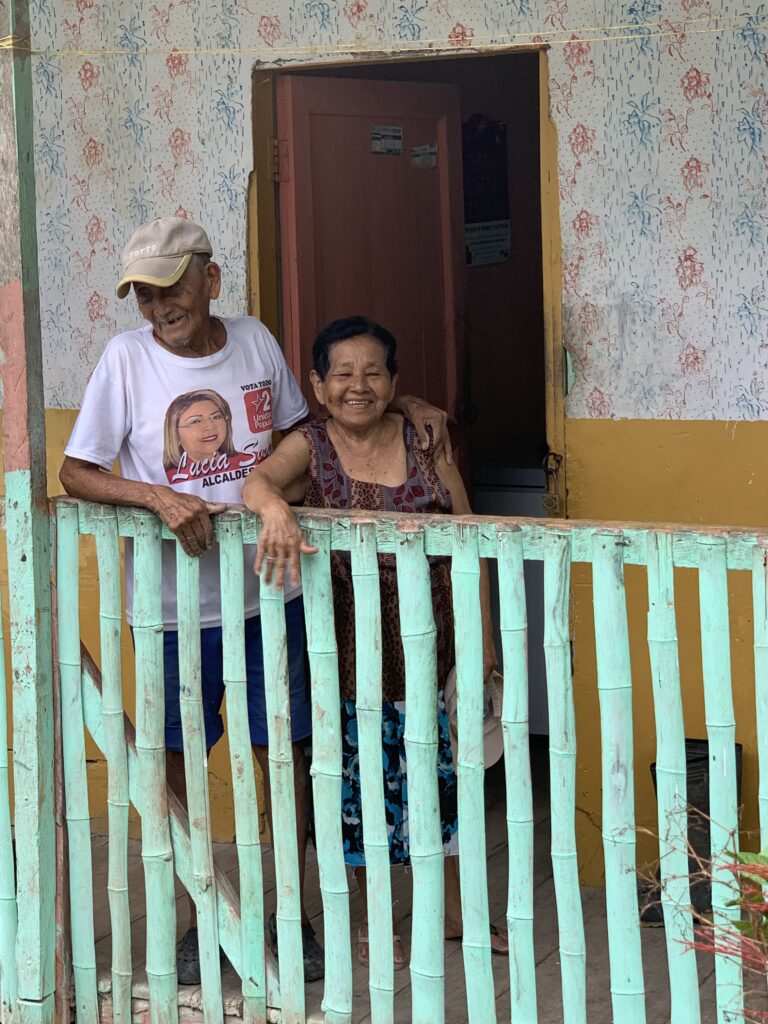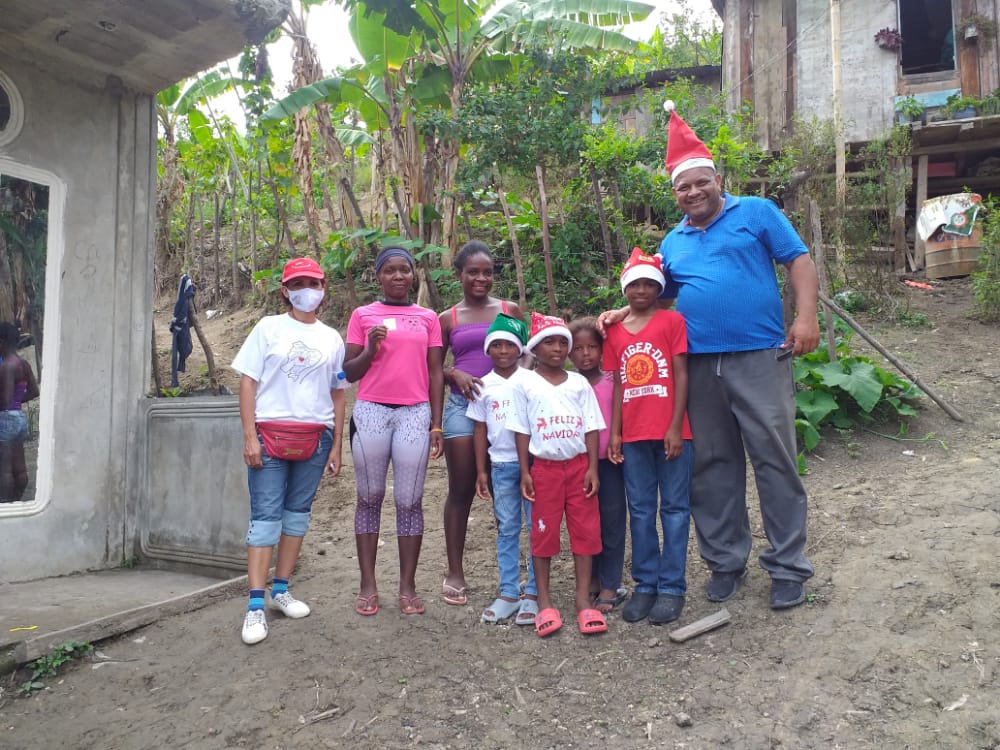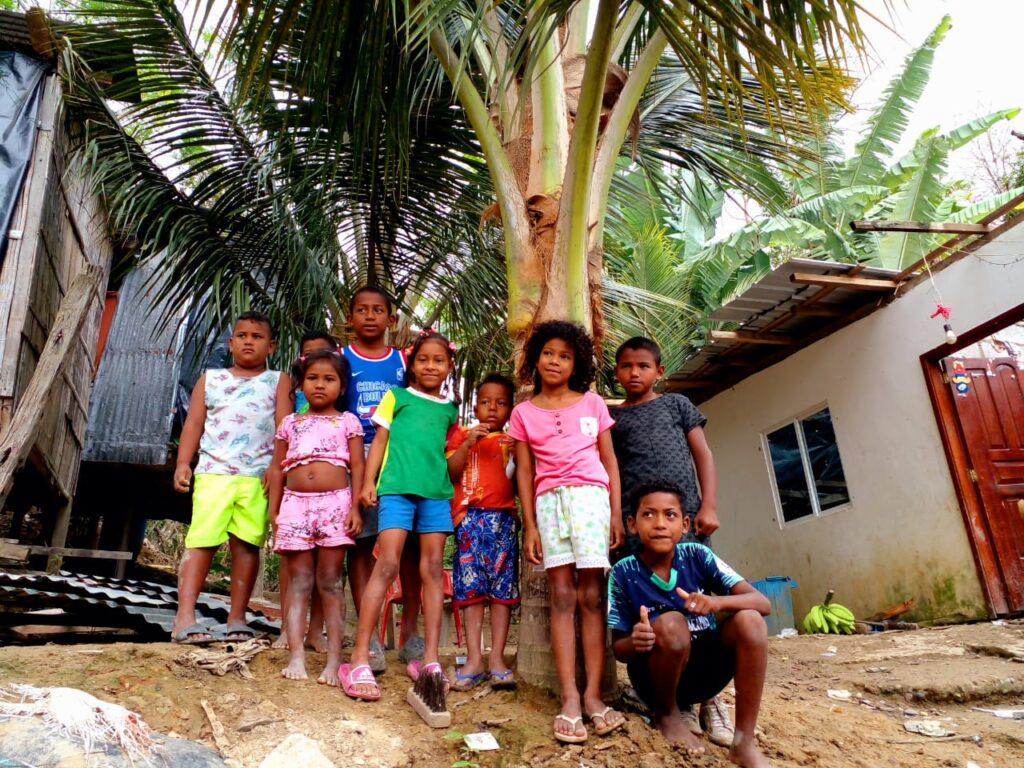 24 December 2021 we prepare the Colosseum to welcome our Guests who come to celebrate Christmas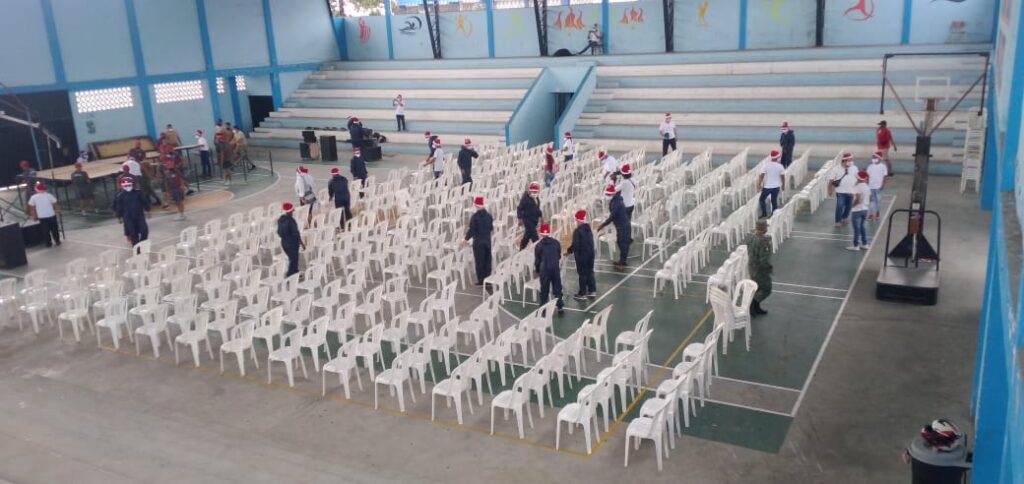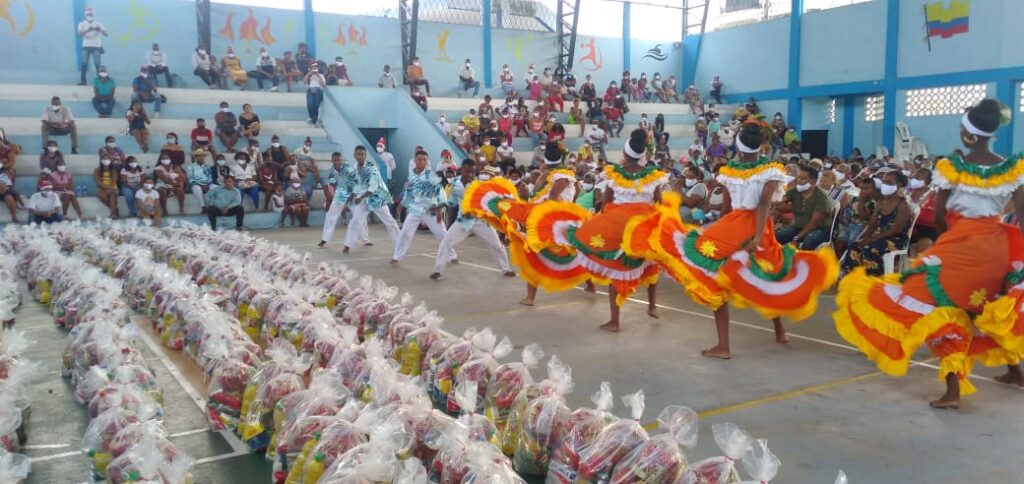 With Marimba rythme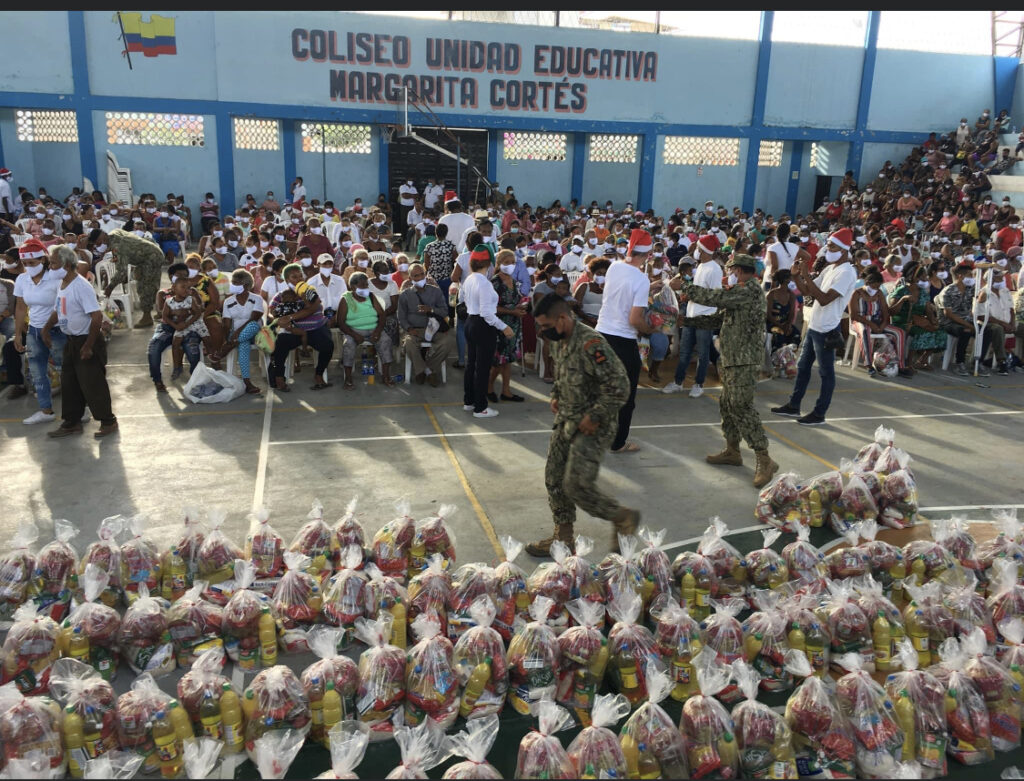 At the end of the party, each family receives a basket containing all the ingredients for the Christmas Meal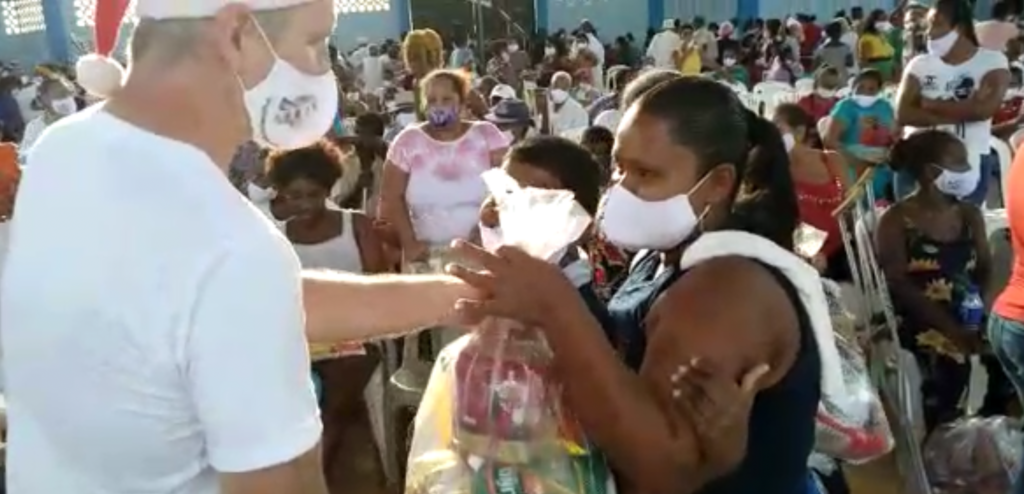 And the children a Cuddly Toy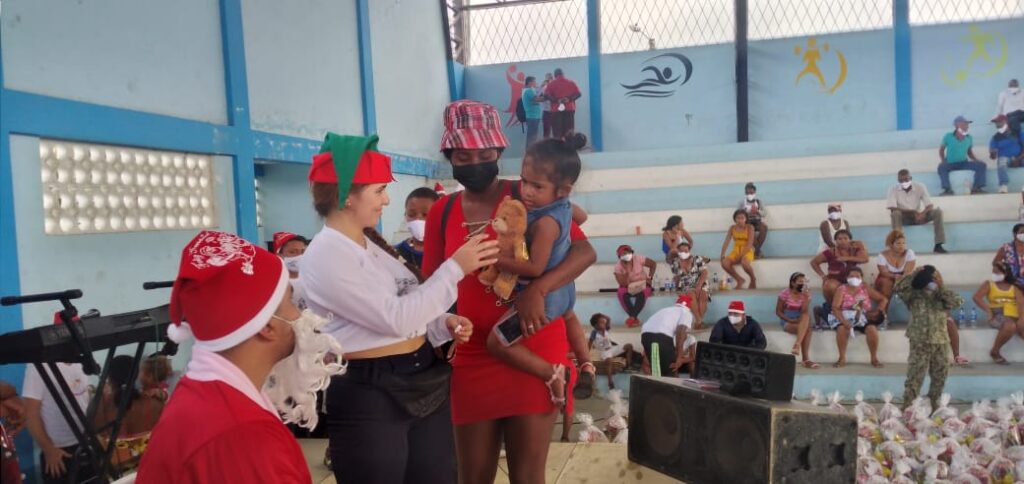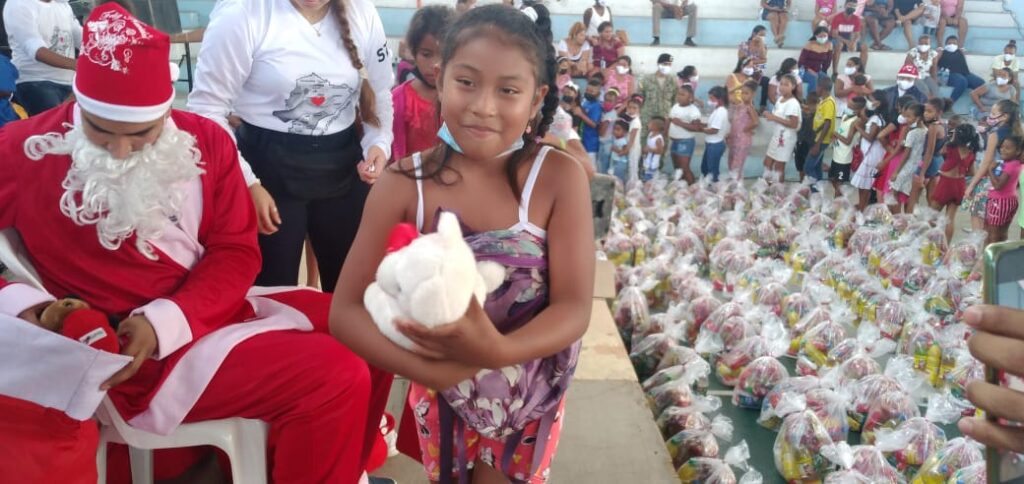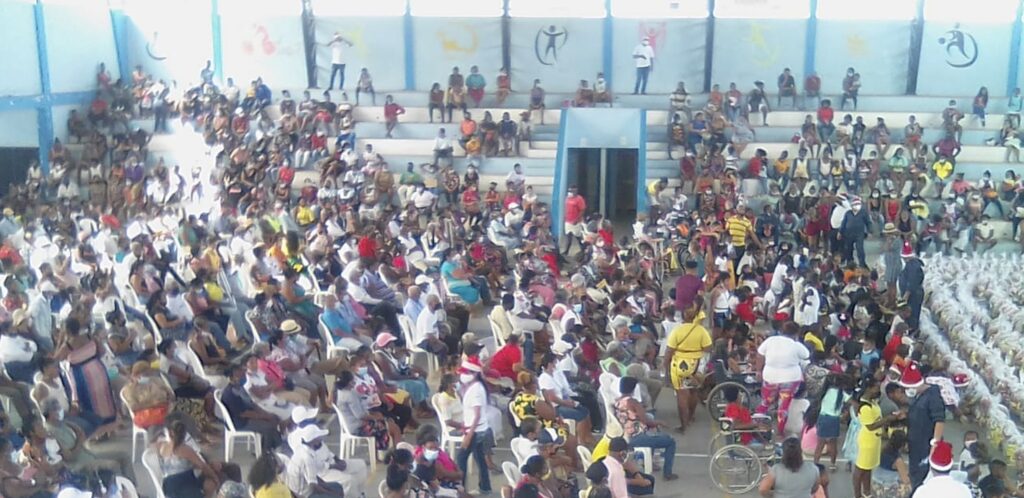 Thanks to Pastor Luis Valencia, President of the Esmeraldas pastors' corps, for his time and logistical organisation, for his kindness worthy of his position, to the music group of the Luz Del Mundo church and the beautiful singers who animated the party, to the Warriors of Christ for taking care of the children, to the group of cadets for setting up the hall, to the infantry Group of the National Army who were in charge of security and distribution of baskets. And above all, to each and every one of those hands that willingly collaborated to make this event possible.
Well done to you all!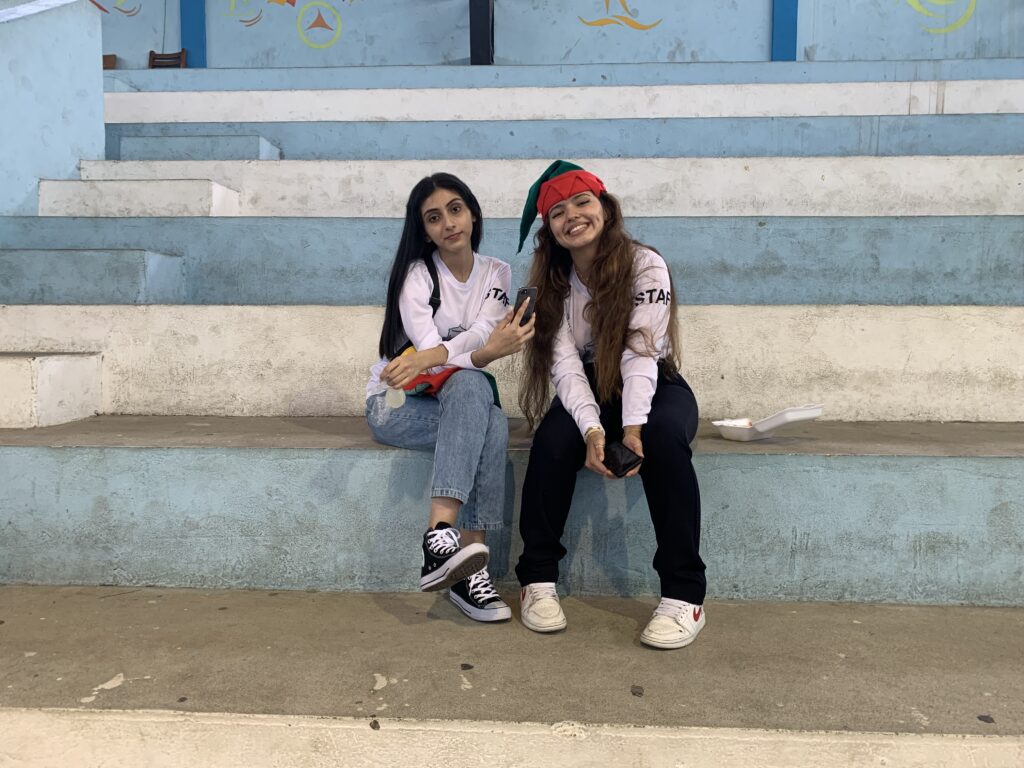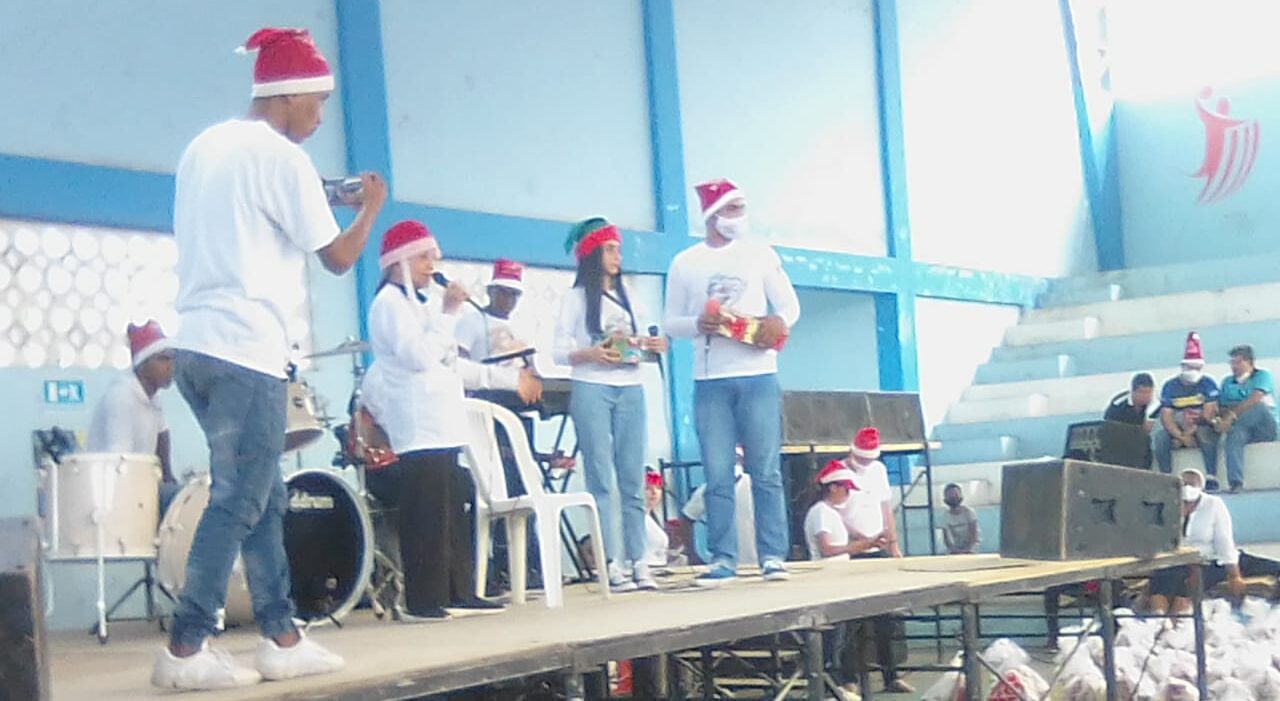 Visit to the wonderful families of Puerto Limón
On the streets of Atacames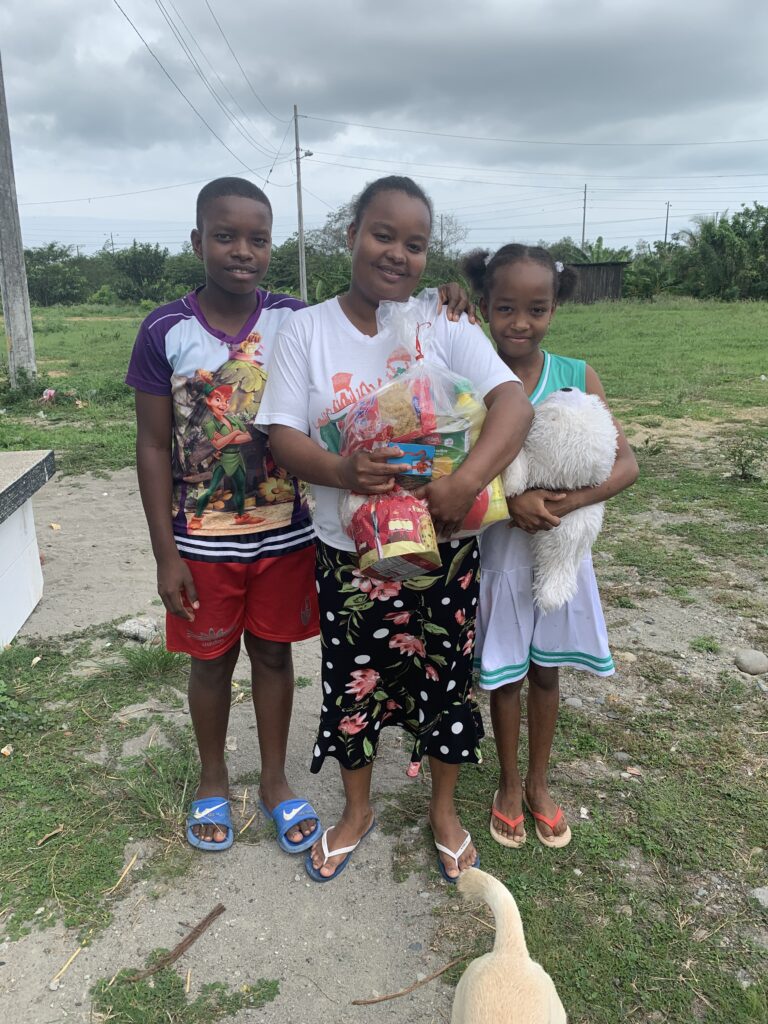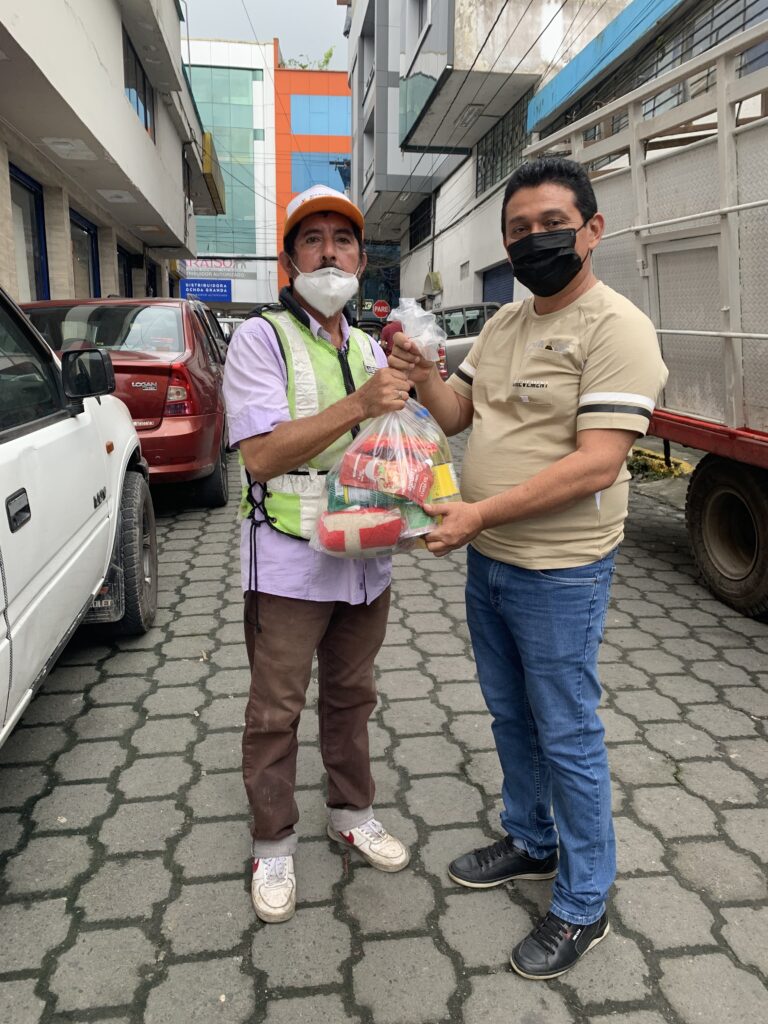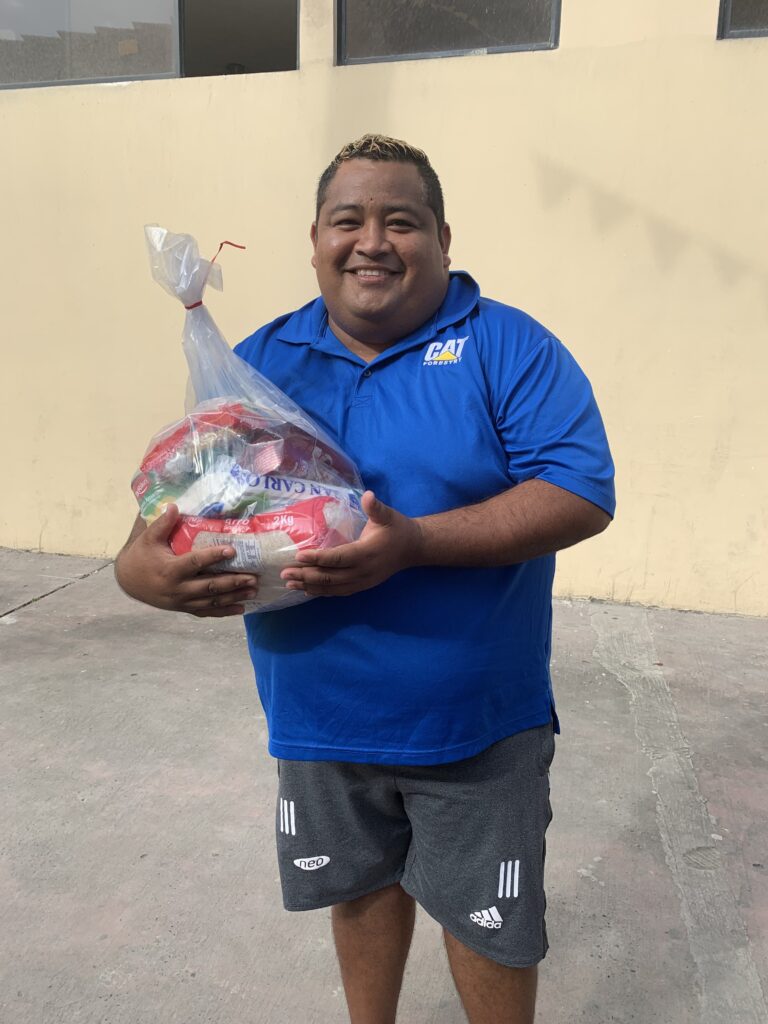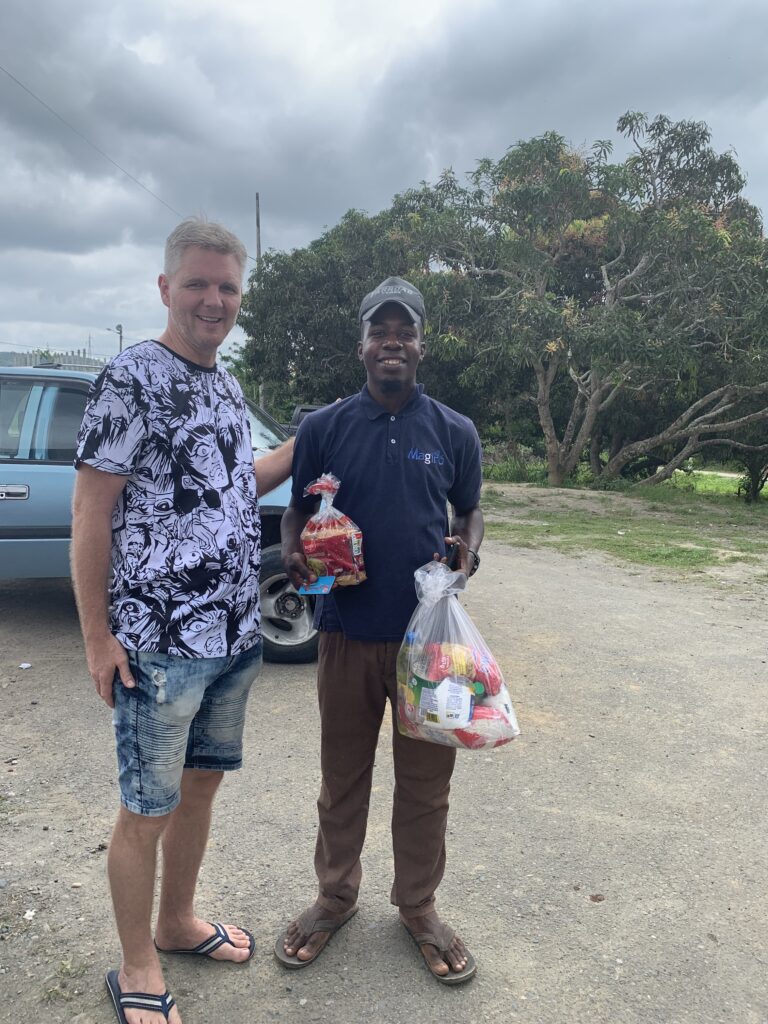 On the streets of Quito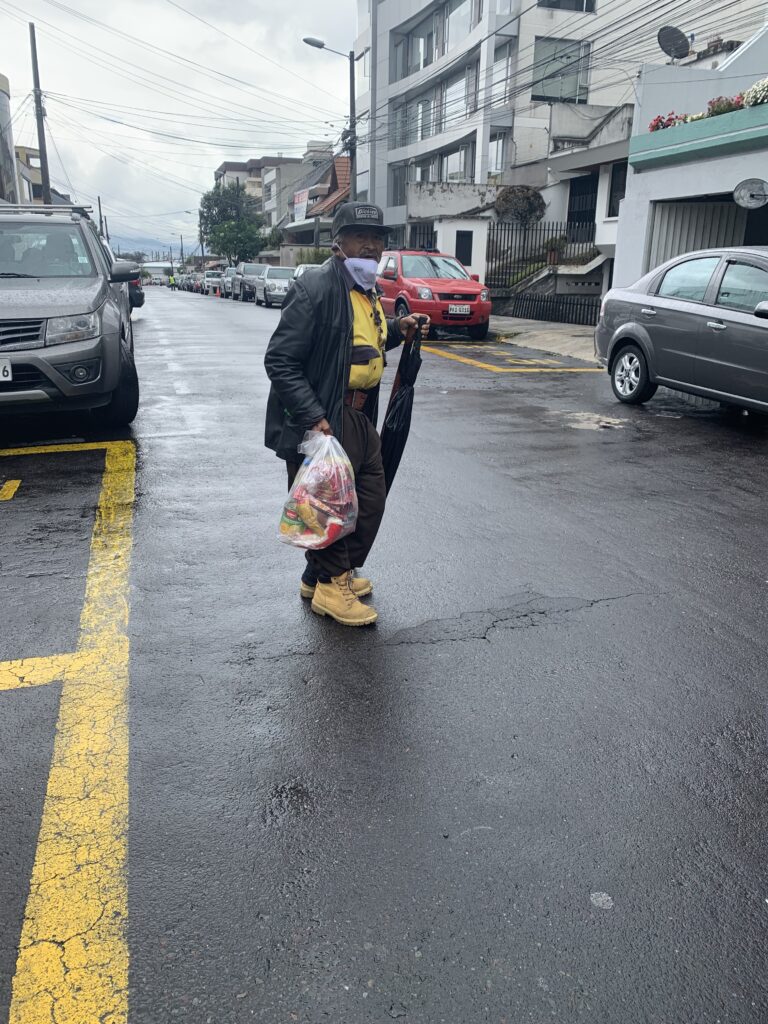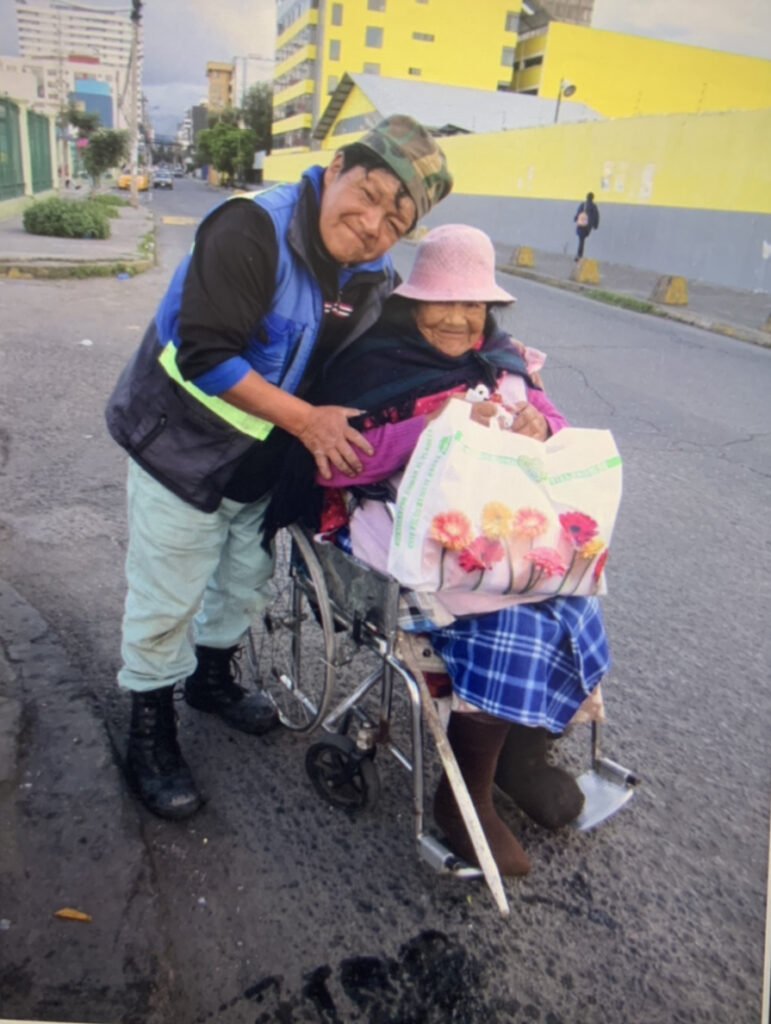 650 families were given a smile and Swiss Children shared their Cuddly Toys with Ecuadorian Children, which means that distance has no barriers.
A big thank you on behalf of all the Ecuadorian families who have been able to have a dignified Christmas thanks to your collaboration.
Thanks and see you soon!
Ready to go home? No! Not me……
I'm staying!
well done!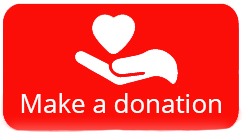 VISIT OUR WEBSIDE FOR MORE INFORMATION